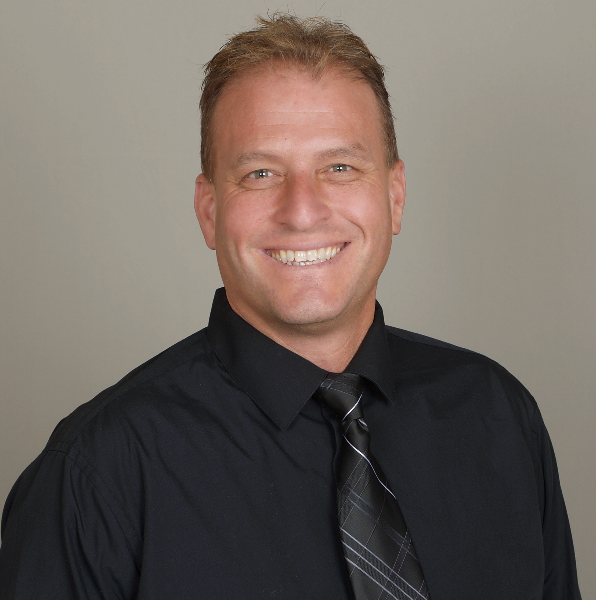 Jordan 'JJ' Kramer
Broker
Why Call JJ?
Jordan "JJ" Kramer has been a Southern Oregon Broker for 16 years. He consistently sells a Home Every 3 Days and has been one of the two top-ranking Agents in Jackson County for over 5 years in a row. He was voted the Mail Tribune's Reader's Choice Best Agent in 2016. JJ has ranked in the top 1% of John L Scott Brokers nationwide for the past 7 years and has a passion for helping people. He loves watching his buyers get the keys to their dream home or seeing his sellers get top dollar for theirs. He has a flair for negotiation and diplomacy in dealing with lenders, other agents or contractors. He feels truly honored to work with the people he does and has an incredible loyalty to his clients.
JJ services the following areas in Southern Oregon:
JJ employs a full-time Team of 4 assistants, two on the Listing Side and two on the Escrow side, to help with every possible need or eventuality and to ensure that accurate and thorough communication is top priority for every client. With them, he is ready to fully service your transaction from Listing, through the Escrow to Sold. He also partners with 2 buyer's agents to aid Buyers in locating their dream properties quickly and ensure personal attention.
JJ is a member of Rogue Valley Association of Realtors, the National Association of Realtor, the Southern Oregon Multiple Listing Service, the Medford Rotary Club and the Home Builders Association of Jackson County. He is a financial contributor to the John L Scott Earth Angels Foundation, which is a non-profit organization that supports Southern Oregon Community Service and local families in need.
In his personal time, JJ enjoys spending time with his family, enjoying the Oregon lifestyle, and playing music.
JJ is available ANYTIME at 541-840-2992.