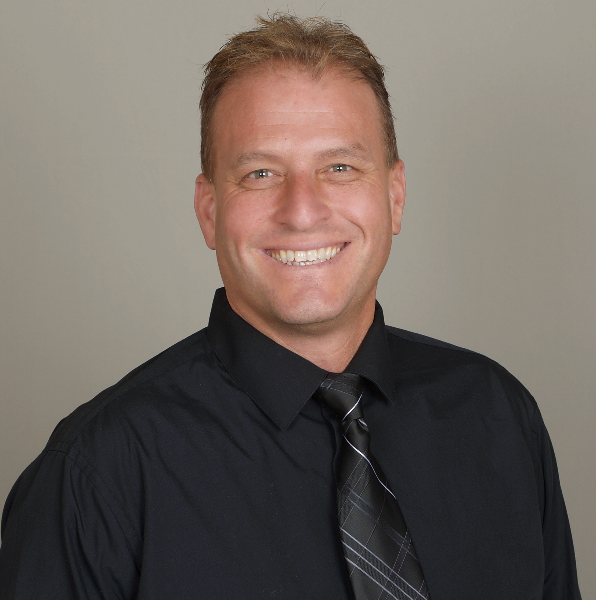 Jordan 'JJ' Kramer
Broker
Why Call JJ?
I have lived in the Rogue Valley for over 20 years and I received my real estate license in 2002. I have a passion for helping people and I love watching my buyers get the keys to their dream home or to see my sellers get top dollar for theirs. I have a flair for negotiation and diplomacy in dealing with lenders, other agents or contractors. I am truly honored to work with the people I do and have an incredible loyalty to my clients.
My team includes my dynamic listing coordinator, Angel Rossiter, dedicated transaction coordinator Kathleen Cressler with her assistant TC Blanca De Los Santos. With them, we are ready to fully service your transaction from listing, through the escrow process to sold.
In my personal time, I enjoy spending time with my family enjoying the Oregon lifestyle and playing music. I am available ANYTIME at 541-840-2992.